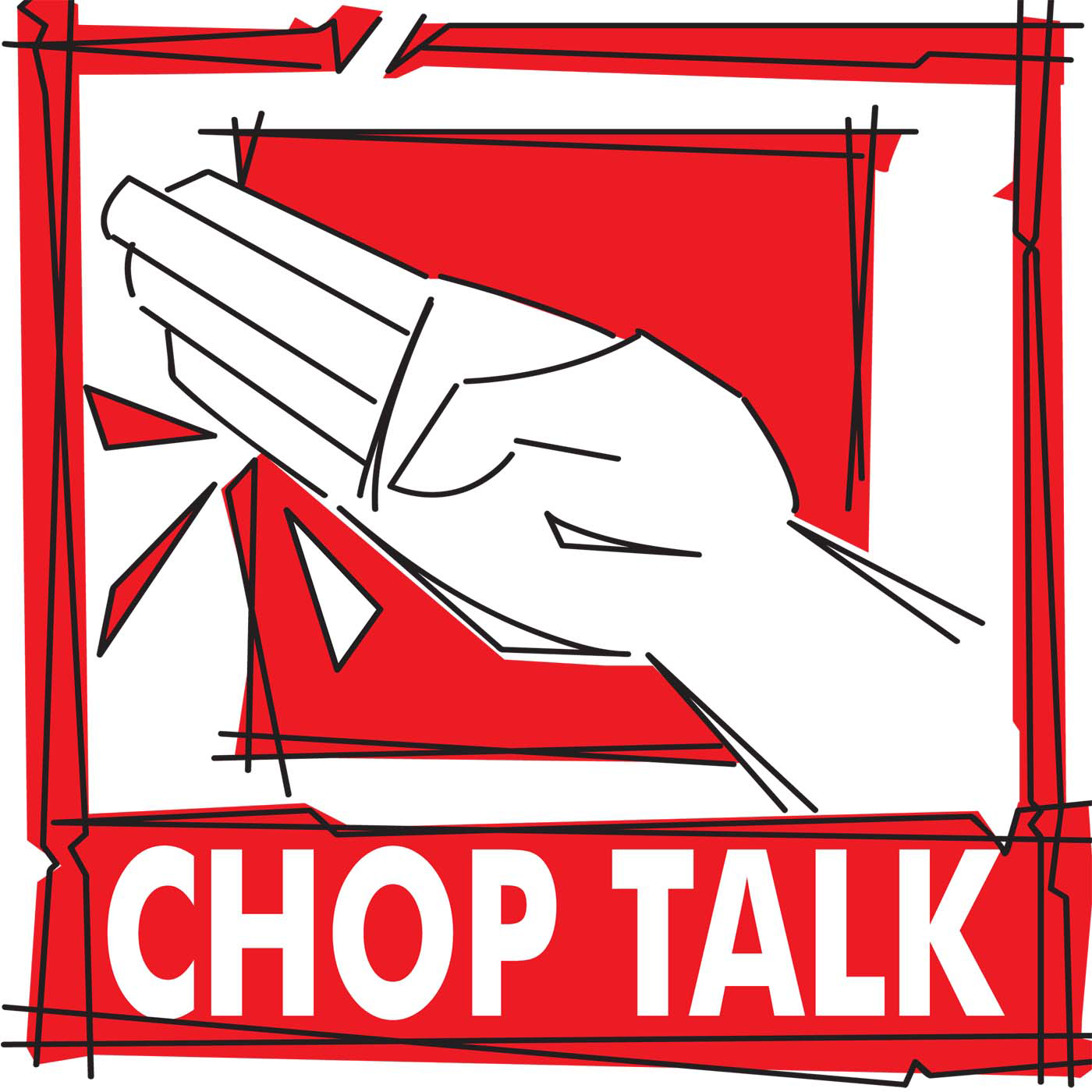 This week, Tom Dougherty and I were on the road to Guelph, Ontario to take part in the 25th annual Sei Do Kai Seminar. Tom and I flipped on the recorder a few different times during  the drive for this week's episode
Tom is a long time martial arts enthusiast who has trained in a different number martial arts around Cincinnati, including Tae Kwon Do,  Ju Jitsu, Kali, he holds a black belt in Hapkido, and is now studying Jo-Do and Karate at the Kosho  School of Karate.  And congratulations to Tom for getting promoted to JoDo at the seminar over the weekend.

The seminar was organized by Kim Taylor, to find out  more go to www. seidokai.ca and he brought in several  top level Iai Do and Jo-Do instructors from Japan. 
Thanks to Kim Taylor for putting on  such a great event. Tom Groendal for acting as the translator throughout the weekend, and also for his help and advice in joining the US Kendo Federation and  figuring out the North  American Rank Testing Process. Big thanks to Fukuhara Sensei, Miwa Kanazawa, and Midori San for helping with the study material and sending us some GREAT reference videos.  And finally thanks to Paul and Mark Tarvin for doing a little maintenance on my car to make sure it could handle the trip.