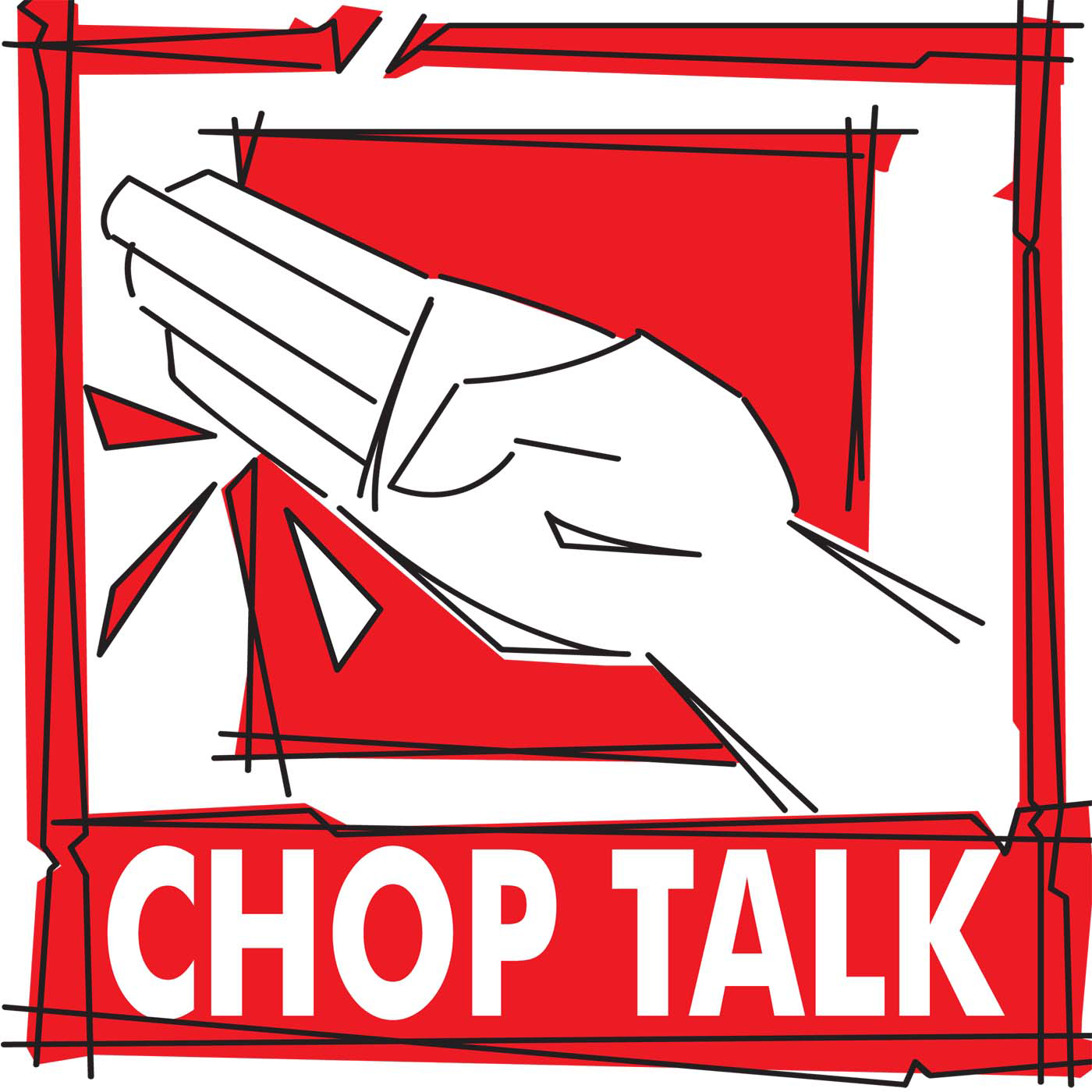 Ezra Scott, the head instructor of McLain's Kosho School of Karate in Nashville TN joins us this week for a discussion about this week's episode of Anthony Bordain - Parts Unknown, which was filmed in Okinawa. 
You can watch the full episode on YouTube here: Anthony Bordain Parts Unknown S06E03-Okinawa
and read a bit more about the episode on the cnn page:Okinawa's Laid Back Approach to Life
Ezra and I start off by discussing the recent promotion in Nashville and the upcoming seminar in Cincinnati with Sensei Choushou Fukuhara.

On Saturday, November 7th,  The Kosho School of Karate will host a Seminar by 2014 Japanese National Batto-Do Champion, Sensei Choushou Fukuhara and 6 members of the Mei Sui Kan dojo in Okinawa, including former Chop Talk guest, Miwa Kanazawa.
The seminar will focus on the Jodo: The art of the short staff, but will also include sessions taught by Sensei David Hamann on Shuri Ryu Karate, and Miwa Kanazawa on Goju Ryu Karate, and one more instructor we can't announce just yet.... but hopefully I will be able to talk about that soon...
Ezra and I then discuss some of the fine points of the episode including Anthony Bordain's interest in the martial arts, the legacy of WWII in Okinawa, and the karate that was featured in the episode.  One detail that  I am kicking myself for not mentioning to Ezra, is at the end of the episode, Bordain and his translator say "Kampai" (Japanese for cheers) and all of the karate guys at the table say "Kali" (Okinawan for cheers) I found this a really neat point,  I don't think casual watchers would have picked it up.  
If you are interesed in learning  more about the jo, you are not going to find a better opportunity than this seminar.  We will have something for beginners and also advanced jo practitioners.  We will also have some great karate sessions for those of you who are interested in hand-to-hand martial arts.