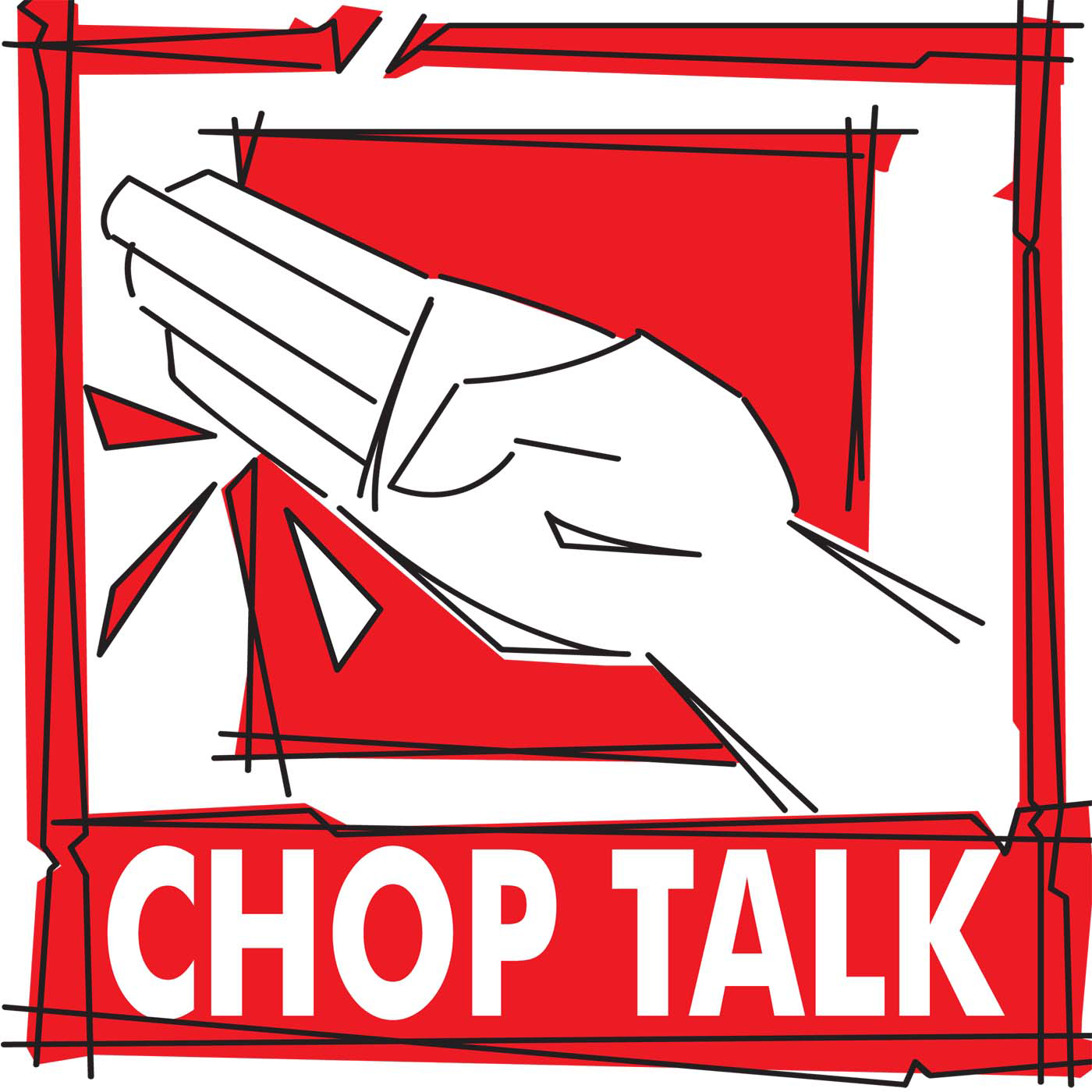 This week my good friend, Sensei Amanda Kaufman returns to the show. Amanda is a 3rd Degree Black Belt in Shuri Ryu Karate and Okinawan Kobodo, She is the owner and head instructor of Advancing Karate in Perrysburg, OH.  If you haven't listened to last week's show, go back and check it out!  Amanda talked about starting martial arts at only 5 years of age, and finding her current teacher O'Sensei Robert Bowles, 10th degree black belt and head of the International Shuri Ryu Association.
She hosts an annual Summer Shuri-Ryu Standards & Weapons seminar. This year it will be held on August 8th, in Perrysburg Ohio. The seminar features O-Sensei Robert Boweles as the instructor.
In this week's show Amanda talks about meeting the REAL Mr. Miyagi, sparring a sumo wrestler, and talks about one of her favorite books The Twenty Principles by Gitchen Funikoshi.
To find out more about Sensei Amanda Kaufman, her upcoming seminar featuring Robert Bowles, and Advancing Karate, LTD in Parrysburg, OH visit www.advancingkarate.com, call 419-509-4277 or e-mail: advancingkarate@yahoo.com.