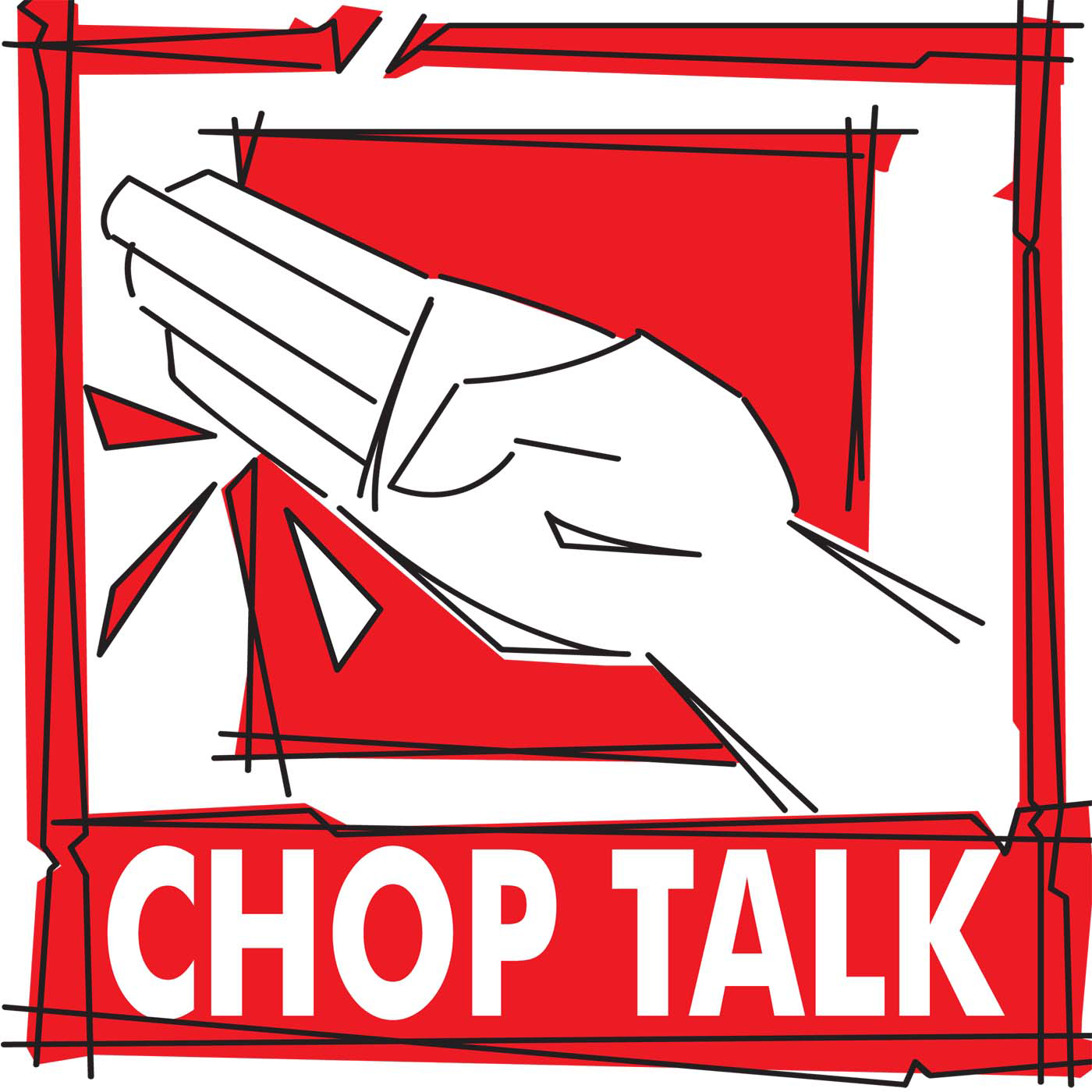 This week's guest  is Thomas  Groendal, a 5th degree black belt in Shindo Muso Ryu Jojutsu and 3rd Degree black belt in Daito Ryu Aikijusitsu.  He currently  operates a series of dojos in the Pacific Northwest that are affiliated with the Hoshu Aikijodokai located in Oita Prefecture, Japan.
Tom spent ten years in Japan, including a year in Nagoya and Tokyo as an exchange student, six and half years in Oita Prefecture and three years living in Osaka. He is also  works in the translation/interpretation industry and is a partner in Translation Business Systems Japan.
Tom is currently the chief regional examiner for Western Canada in the Canadian Kendo Federation and is working with others towards the establishment of a Jodo section in the All United States Kendo Federation. He hopes to support the spread of both Daito Ryu and Shindo Muso Ryu throughout the Americas.To find out more about this week's guest, Thomas Goendal, visit his school's website at www.hoshudojo.com You can find his contact information on the website.