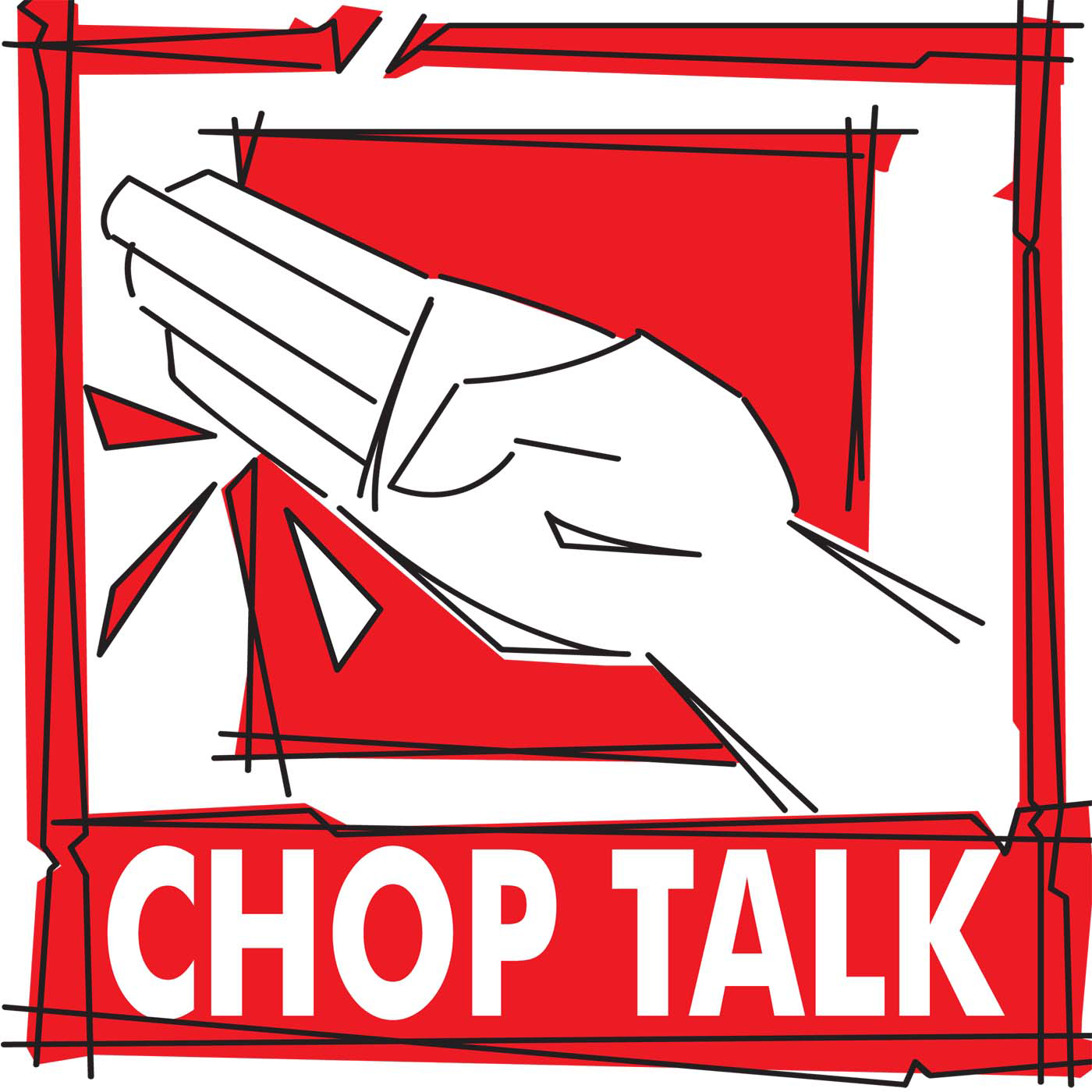 This week we continue our discussion with South Florida University's Professor Stan Russell. Stan is an expert on Japanese architecture and carpentry. having lived in Japan for 15 years.  He is the founder of One Corner Architects, a full service Architetural design studio in Ybor City, Tampa Florida. One Corner Architects specialize in creative contemporary design solutions for residential, commercial, and institutional projects. 
This week, Stan and I start of by discussing some of the notable buildings in Japanese history. Stan then lays out the origins and development of Japanese architecture, from prehistory, early Chinese influences, and development in feudal Japan. Stan then talks about how his experience with Japanese carpentry and architecture have influenced his architecture practice. We touch on Okinawan architecture briefly before wrapping up with a few more thoughts on the Japan Summer Stuido which Stan has organized for his classes at Miami University and South Florida University.
To find out more about Professor Stan Russell, you can visit his website www.stanleyrussellarchitect.com
If you are interested in finding out more about his architectural work and Japanese carpentry, you can find his contact information on his website.