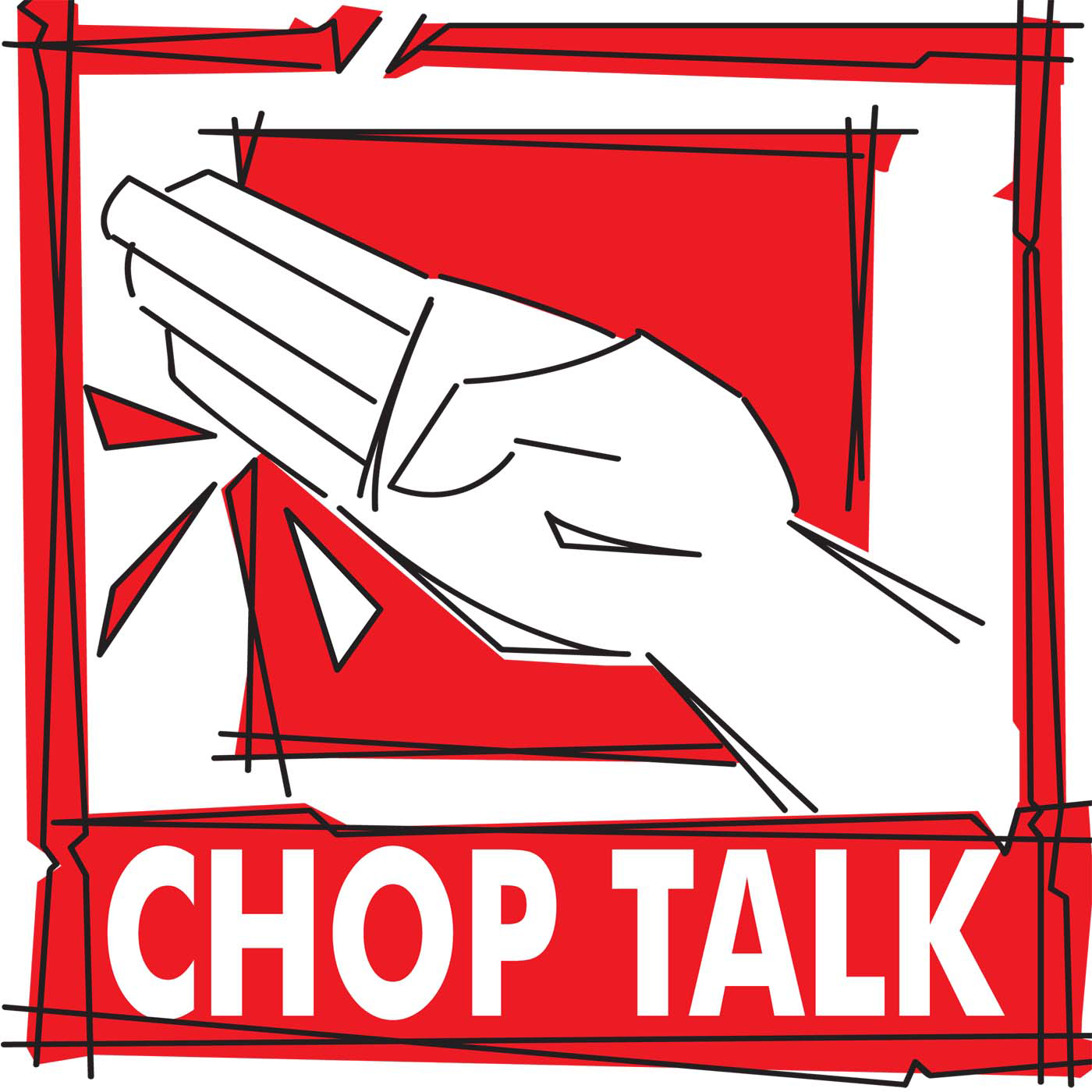 I would like to announce a major martial arts event happening in Cincinnati, OH. On Saturday, November 7th,  The Kosho School of Karate will host a Seminar by 2014 Japanese National Champion, Sensei Choushou Fukuhara.  Sensei fukuhara was my jodo and iaido instructor when I lived in Japan, and it is a huge honor to have him visit.  He will also be bringing 6 members of the Mei Sui Kan dojo in Okinawa, including Chop Talk guest, Miwa Kanazawa.
The seminar will focus on the Jodo: The art of the short staff, but will also include sessions taught by Sensei David Hamann on Shuri Ryu Karate, and Miwa Kanazawa on Goju Ryu Karate, and..... there will be some additional instructors and sessions as well, stay tuned for updates over the next couple of weeks.
To find out more about this seminar, contact the Kosho School of Karate at 513-510-3844, email koshoschoolofkarate@gmail.com, or visit the event page on facebook.
Its been a busy couple of months, with seminars, tournaments, and promotions.  Last month, Sensei David Hamann and I visited Nashville, TN to train at the dojo of Karate legend, James McLain.  After the workout I flipped on the recorder, will also hear former Chop Talk guests ,Ezra Scott, Neil Stinson, and Richard Garret in the background.
At the beginning of the show Mr. McLain talks about his time training and teaching in Chicago and the infamous Dojo Wars of the late 60s and early 70s, he then goes on to talk about being the official "Roving Representative" for the United States Karate Association, and he compares notes with David Hamann about their tough early training.  After the break, Neil Stinson brings out one of Mr. McLAin's old photo albums and he shares a few stories about the people and places in the photos. You can check out the photos on the Chop Talk facebook page.
To find out more about James McLain's Kosho School of Karate in Nashville, visit http://koshokarate.wordpress.com, or check out their page on facebook
To find out more about the Kosho School of Karate in Cincinnati, Ohio, and the upcoming seminar with Sensei Choushou Fukuhara, visit www.koshoschoolofkarate@gmail.com, call 513-510-3844, email koshoschoolofkarate@gmail.com, or visit the school's page on facebook.